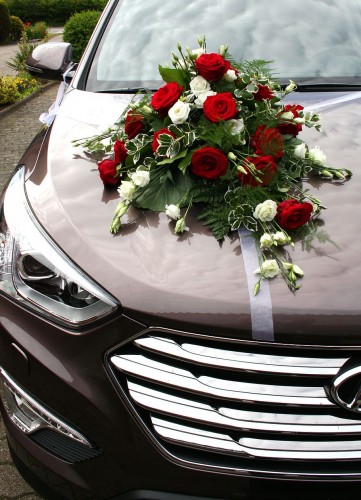 Arrive in Style for your Special Day
Have you thought about wedding day logistics?
If not, then Google metrics has landed you in the right spot of the web. Every bride or groom wants to be the centre of attention when they arrive at their own wedding venue, so why not start with a luxury ride?
Super Auto Rental is all you need to find the perfect wedding day ride for you! Ready, get set, find that car right now.